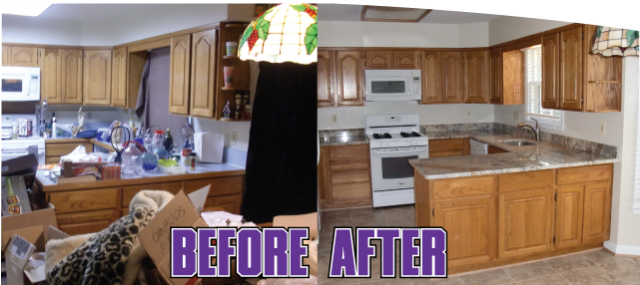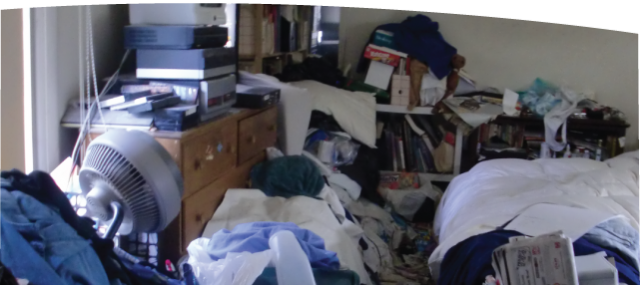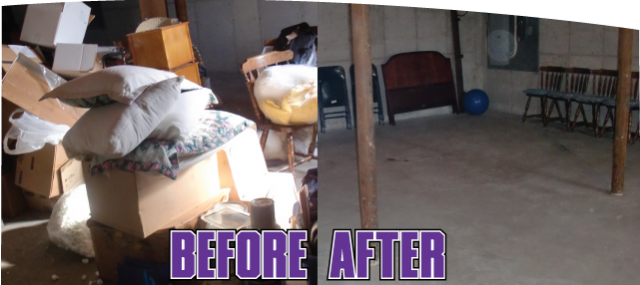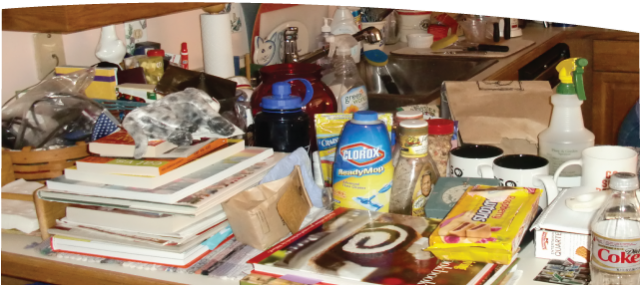 Does any of this sound familiar?
"Getting organized is easy – Anyone can do it!!"
"I know what to do – I don't need any help."
"I can learn all I need to know in a book."
"I just need to throw stuff out."
"I will do it when I have the time"
"I can't have anyone over, my place is a mess!!!"
This is where we come in. We help clients with small problems all the way through hoarding situations. Since we are not emotionally involved we are able to help you gain perspective and we give you support. Sometimes, we all need an impartial person with a different way of looking at the "stuff" to help us decide what is worth keeping and what is not.
Recent Posts
03

May
The importance of carsSince the dawn of time transportation has always been important. In recent decades personal transpor...
Articles
Closet Rules for Hanging Clothes

12

16 Dec 2011

The way a day starts is often the way it continues, and nothing can ruin your day faster than not be...

Multitasking

2

16 Dec 2011

Multitasking is a way of life that many of us are taught as children and which is reinforced during...
Testimonials
Maria has provided my company and my clients her expertise as a professional organizer on multiple occasions. We have all benfitted from her unique problem solving that turns good intentions into great organized liveable areas. Maria asks insightful questions to discern your needs and takes you step by step through the process of reaching your goals. I will definately continue to rely on Maria and Conquer The Clutter for my clients. Read More
- EQ
About Us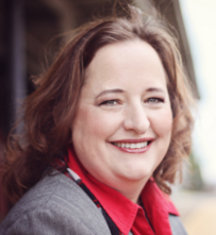 "We change peoples' lives. We help them create a feeling of power over their circumstances, more time with loved ones and more financial success."
- Maria Spetalnik, Founder
Read more about us.